Microsoft and Dell partnered up to create a custom PC in celebration for Microsoft releasing Vista. I picked up these pictures from the Vista Team website over at MS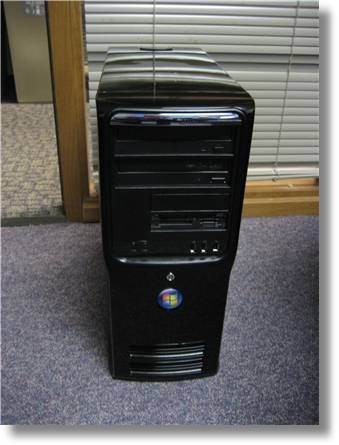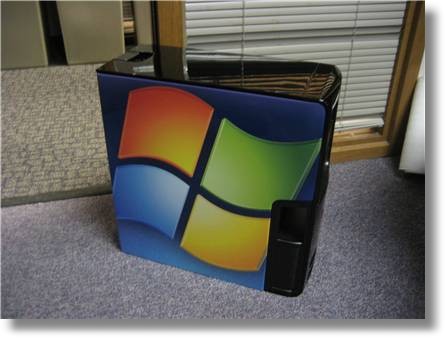 Here are the specs for the system:
– Intel Core 2 Duo E6700 Processor
– 512MB NVIDIA GeForce 7900 GTX
– 4GB RAM Dual Channel DDR2 SDRAM @ 667mhz
– 1Terabyte RAID0 SATA HDDs (2x500MB)
– 48x Combo + 16x DVD+/-RW Double Layer Burner
– Dual TV Tuners (Analog)
– Dell 30″ Widescreen Flat Panel Monitor
– Full 5.1 Surround Sound
A few of them were raffled off to MS employees at the ship party. The money raised will go to the United Way charity.
One more thing…Subscribe to my newsletter and get 11 free network administrator tools, plus a 30 page user guide so you can get the most out of them. Click Here to get your free tools