SanDisk has released a 32 GB flash drive that may be used for laptops. The flash memory would be used as a boot drive to dramatically reduce startup time.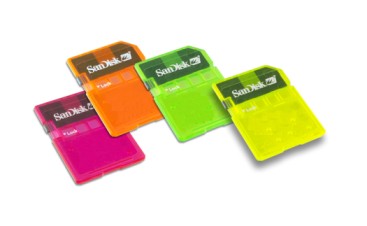 Laptops that have the new drive would start becoming available in the first half of 2007. SanDisk has said that it would add about $600 to the cost of a new laptop.
Another benefit is low power consumption. Machines that use the new flash drive will consume only half of what a hard drive would require.
Real world tests show that a fully loaded Vista laptop boots in about half the time it takes with a standard hard drive.
One more thing…Subscribe to my newsletter and get 11 free network administrator tools, plus a 30 page user guide so you can get the most out of them. Click Here to get your free tools