I have put together screen shots of Vista. It spans from the initial alpha preview to the RTM that was released in November.
The first alpha preview released in 2002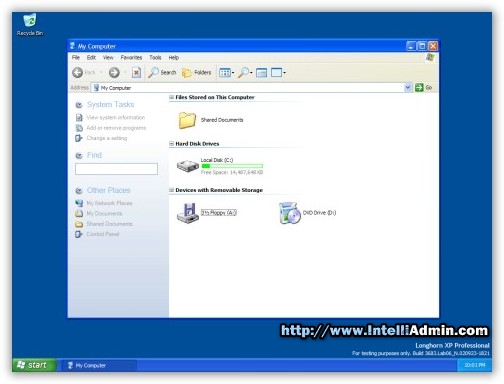 Build 4029, Released in 2003. It had many changes over previous releases:
· New welcome screen design
· Image previews when hovering over an image file
· Setup has been improved yet again
· New sidebar clock design
· Messenger Tile and People tile added (Works with Windows Messenger 5)
· Explorer and Preview pane now faster
· Internet Explorer now has a popup blocker
Build 4074 – Released in May of 2004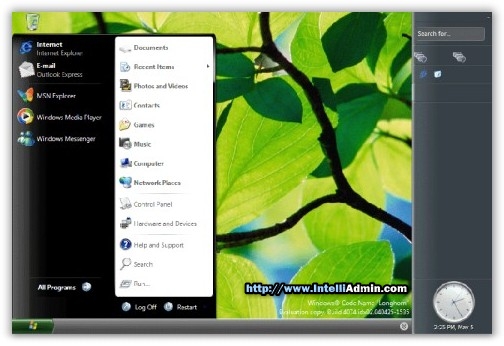 Build 5048 – Released in May of 2005. This version started to have the Aero glass features we all know about today in the final version of Vista.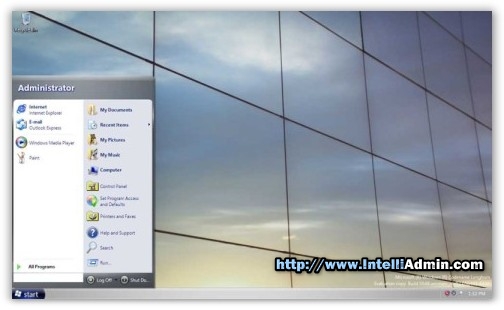 Build 5219 – The first Community Technical Preview. It was released to a wider audience, in mid 2005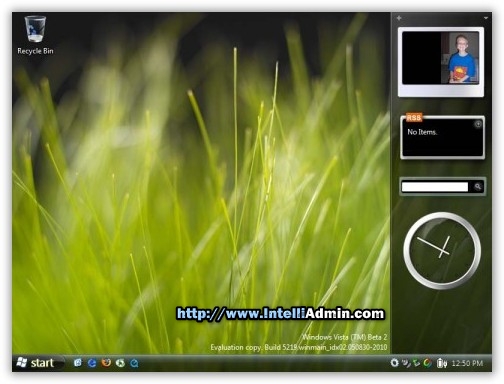 Build 5259 – Now known as Vista, Beta 2. Released in the later half of 2005. Notice that it is the fist build that has the new start menu button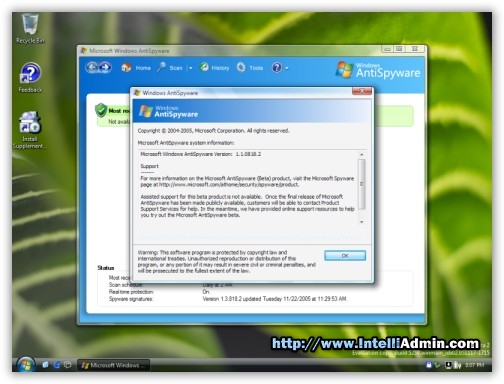 Build 5354 – By this time Microsoft had settled on the GUI, and was working on bugs instead of any new features. Looks very similar.


Vista Business Edtion – Final version of Vista released.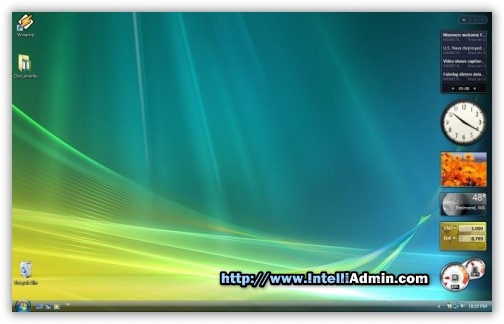 One more thing…Subscribe to my newsletter and get 11 free network administrator tools, plus a 30 page user guide so you can get the most out of them. Click Here to get your free tools