I was pulling my hair out the other day when I wanted to blind carbon copy someone an email. If you have never used it before the BCC field allows you to send the message to multiple recipients without revealing who you sent the message to.
For example if I sent a message to Dave, and Sally, and BCCed Mark…Then Dave and Sally would know they both got the message…but would have no idea that I also sent it to Mark.
Here is where the frustration is. I start a new message and the BCC field is just gone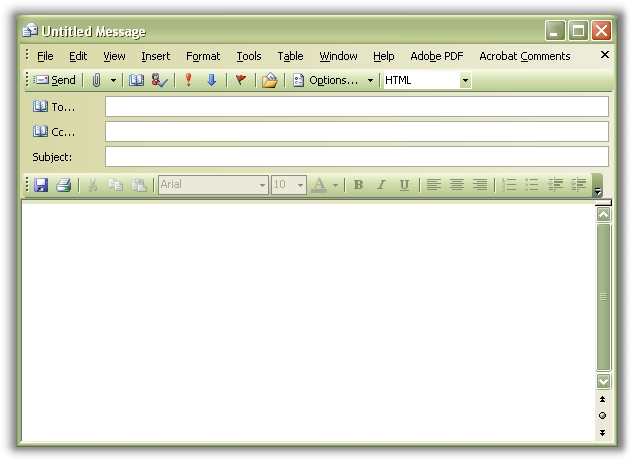 I felt like I clicked every option and every menu and I could not find a way to get it back. For a while I thought maybe for some crazy reason Microsoft removed it from this version of Outlook.
Then I accidentally clicked the little arrow next to options…no not the options button (That brings up a totally different window)…but the little arrow next to it!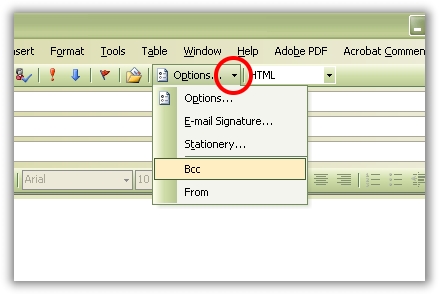 Doing that brings down the menu that allows you to easily add the BCC field back to your email. Clicking on BCC adds it below the others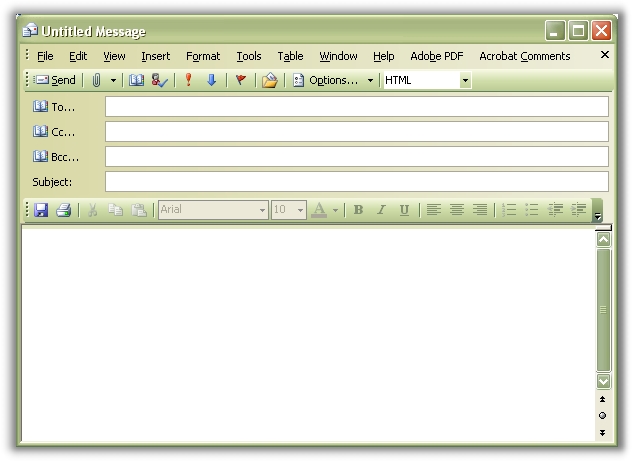 The nice part is you only need to do this once, and now every time you create, or open a message the BCC field is there.
One more thing…Subscribe to my newsletter and get 11 free network administrator tools, plus a 30 page user guide so you can get the most out of them. Click Here to get your free tools