Microsoft has released a set of documents for Vista SP1.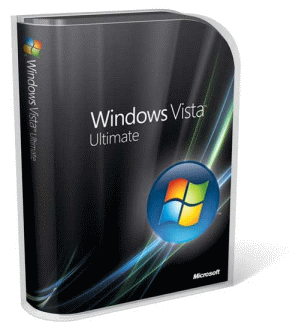 This is the most comprehensive amount of information released so far. There are 5 documents in total. They are:
-Deployment guide for Vista SP1
-Enterprise Guidance for Application Compatibility Testing
-Hotfixes and Security updates
-Notable Changes in Windows Vista
-Overview of Windows Vista SP1
Download and open the hotfixes document. I had no idea it would contain almost 70 pages of hotfixes. Haven't had a chance to read through the whole thing…so I am not sure if they have zapped some of my major pet peeves.
They all can be downloaded from here
One more thing…Subscribe to my newsletter and get 11 free network administrator tools, plus a 30 page user guide so you can get the most out of them. Click Here to get your free tools