Purchase Network Administrator 2.9 for only $99 per administrator (50% off since you are a reader of my blog), and when it is released you will receive 3.0 Free.
Just follow this special link
We have been hard at work building a new version of Network Administrator, and have been taking many suggestions from you.
Here is a screen shot of the main form: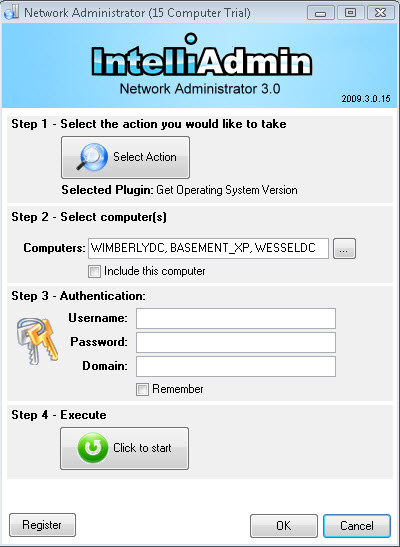 The first thing we did was make the actions multi-threaded. Currently the system only works on one machine at a time.
Silly as this sounds, it was due to a limitation in the Remote Registry service with threads – We found a way around this problem.
It means you can reboot all of those computers in record time.
Plugins, Plugins, and Plugins. It seems kind of crazy that we did not do this earlier, but the current version of Network Administrator does not have any plugin system. It makes it difficult to add new actions. In our redesign we have added a fantastic plugin system: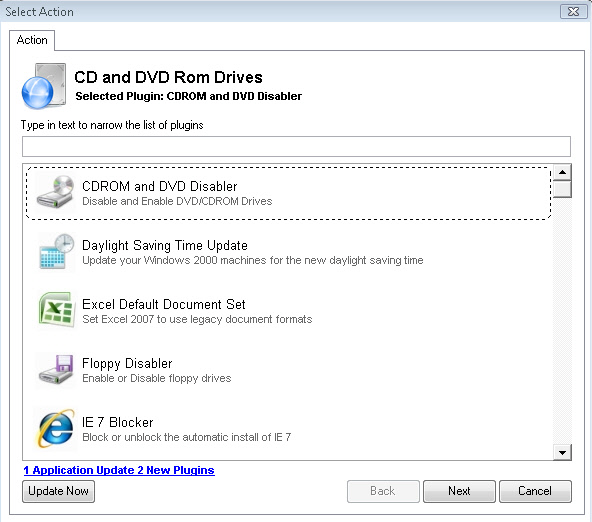 Best of all, when you purchase a license, new plugins will be automatically downloaded to you for maximum plugin goodness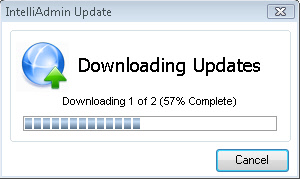 What else will you see in the new version? It depends – on you. What plugins would you like to see in 3.0? We will take the top 10 ideas and put them in the final version. Send your ideas to plugins@intelliadmin.com
If you purchase Network Administrator 2.9 today, you will get 3.0 for free. In addition, since you are a valued reader of my blog – you can get it for half price!
Want to part of the 3.0 beta program? Then Sign up here – We will release our first public beta in about two weeks.
One more thing…Subscribe to my newsletter and get 11 free network administrator tools, plus a 30 page user guide so you can get the most out of them. Click Here to get your free tools