A few weeks back I wrote about a program that could backup drivers. Well that created a flood of emails – You all told me about your favorite driver backup program. One that stood out was Double Driver.
You can get it from here:
http://www.boozet.org/download.htm
The application is simple, but powerful. Download and launch it: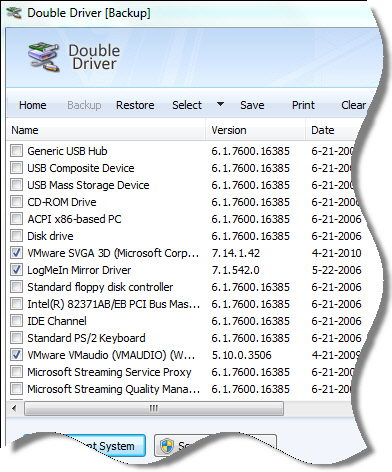 Click on Backup, and then "Scan Current System". It will grab all of your current drivers.
Select all of the drivers you want to include, and press "Backup Now"
Pick your option for backup: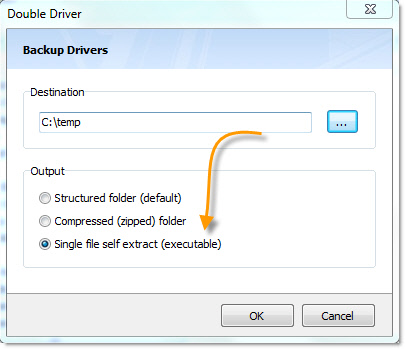 I like the self extracting exe – very easy to handle when I am in the middle of a format and reload.
It will then quickly build your driver backup: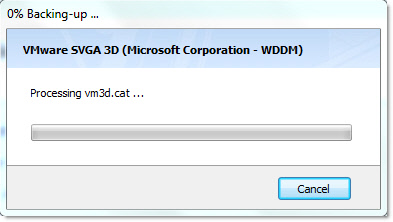 Best of all this utility is free, and can run right from a flash drive.
One more thing…Subscribe to my newsletter and get 11 free network administrator tools, plus a 30 page user guide so you can get the most out of them. Click Here to get your free tools