I got a question from Thomas this week:
Our office has a licensed copy of Network Administrator 3.0 which allows
me to disable CD/DVD access. Is there an action that will allow me just
disable the CD/DVD burn capability but still allow users to view files
on CD/DVD?
Burn..keep it from burning?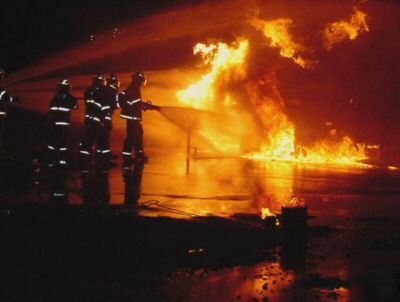 Oops not that kind of burn 🙂 – Yes excellent question. After a quick search I discovered this is an easy registry change.
If you drill down to this key:
Software\Microsoft\Windows\CurrentVersion\Policies\Explorer
Create a DWORD value of NoCDBurning, and set it to 1. Reboot, and the built in burn functionality of Windows is gone.
This works on XP through Windows 7. Now one Gotcha with this is that it does *not* prevent third party apps from burning. You would need to handle this with a separate policy.
If you don't want to plunk around the registry, we updated Network Administrator to make the change for you: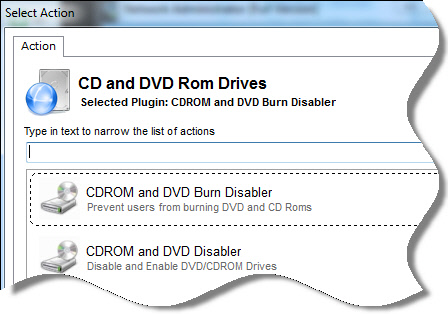 It is a free download from here and it can push this change to computers remotely.
One more thing…Subscribe to my newsletter and get 11 free network administrator tools, plus a 30 page user guide so you can get the most out of them. Click Here to get your free tools