Recently a flaw has been found in Remote Desktop (Otherwise known as Terminal Services).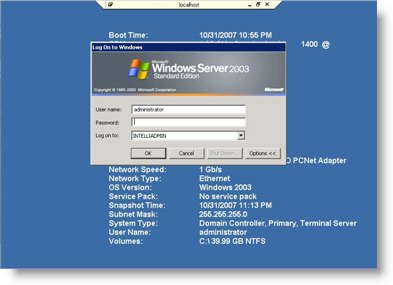 It allows an attacker to execute code on your computer by just sending a specialized packet to the RDP service.
If you have any machines with RDP turned on, you should get your systems patched right away.
More details can be found here:
PC World: MS Issues Urgent Patch
There are a few things you can do to make sure your computers are secure:
-Run automatic updates on your machine and make sure you have all of the latest patches installed
-If you have a bigger network, you could use our Network Administrator to force automatic updates on all your machines
-For even better security, turn off Remote Desktop totally! You can do this with Network Administrator too
-Use the free tool from MS to assess the patch situation on your network: MBSA Free Download
There is already an exploit in the wild, so you need to make sure you get your stuff patched, and locked down asap
One more thing…Subscribe to my newsletter and get 11 free network administrator tools, plus a 30 page user guide so you can get the most out of them. Click Here to get your free tools