I came across a utility this week that you might want to add to your toolbox.
It is called WinDirStat.
The program will give you a detailed view of what folders and files are taking up the most hard drive space.
When you run the application it will analyze your local hard drives for usage: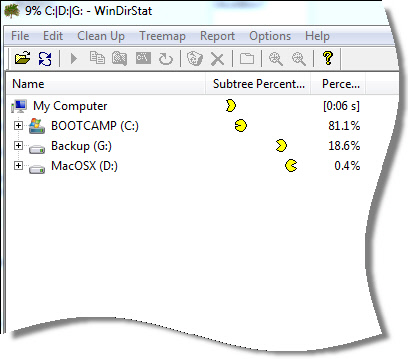 Once the operation is complete, you get a detailed look at your drives: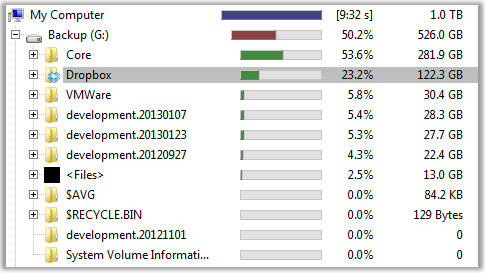 If you drill down, you can see how much individual file types are taking up in a folder or drive: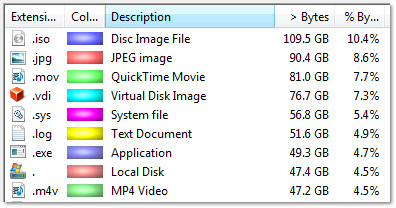 It has some nice configuration options that allow you to customize it to your needs: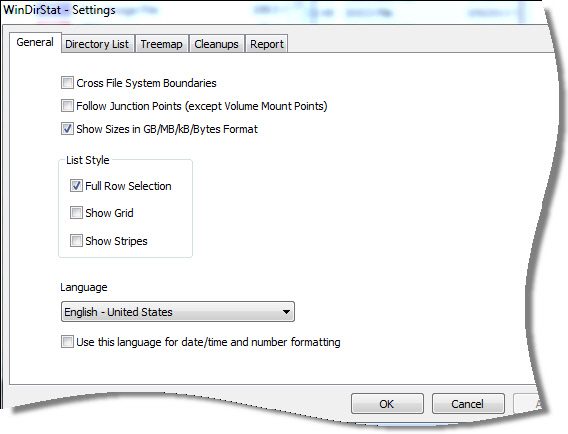 I like this one since it does one thing well, and does not require any installation. You can just put the EXE on your flash drive and run it from there.
Download it from our website:
Download it from WinDirStat:
One more thing…Subscribe to my newsletter and get 11 free network administrator tools, plus a 30 page user guide so you can get the most out of them. Click Here to get your free tools