I can bet your network is like ours. The number of Virtual Machines we have running is double of what we had last year.
For a long time now we have used a 'poor mans backup'. We would shutdown the virtual machines and then robocopy the contents of the VM over to a backup drive.
Up until now, all of these virtual machines were for manual testing of our products. Now we have a need to keep some of them running 24/7 for automated testing.
I started to look for something I could use to backup the VMs once a month (We backup the data inside the VM daily using other methods)
I came across Veeam Backup.
They have a free edition that can backup Virtual Machines in VMWare, or Hyper-V.
You can download it from their website here:
After you get it installed, You can point it at your VM Server, and it will automatically find all of your virtual machines.
To back it up, just select the Virtual Machine and hit the VeeamZIP button in the top left: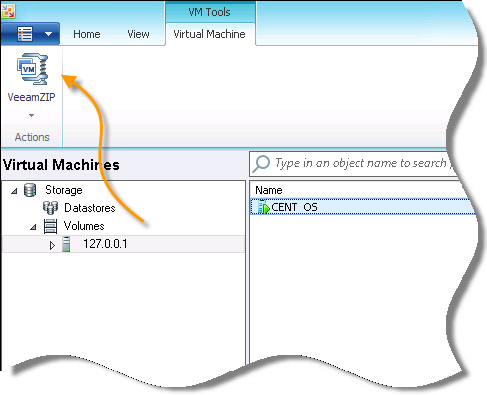 It will save all of the data for your VM: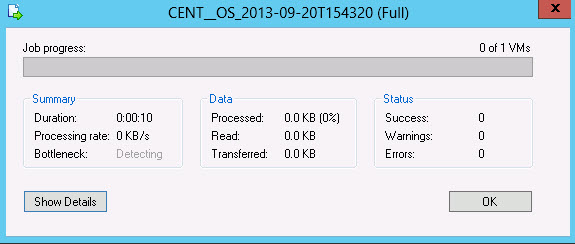 After it is complete, you have a single file that can be used for the restore: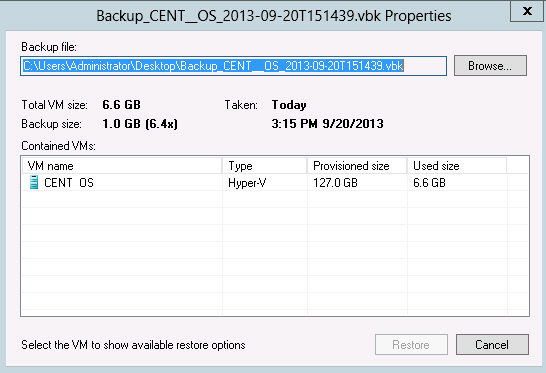 The big downside of this free utility is that it can't be scheduled. You need to purchase the full version to get scheduled backups.
I still think it is a valuable tool to have since you can backup your virtual machine while it is live.
One more thing…Subscribe to my newsletter and get 11 free network administrator tools, plus a 30 page user guide so you can get the most out of them. Click Here to get your free tools