I found a free tool for managing Hyper-V remotely. If you do any work with Hyper-V, you might want to take a look.
It is made by 5Nine Software
Once you have installed it, you can easily add your server to the interface: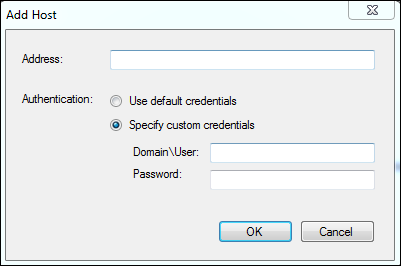 It is fast. Loads my list of VMs faster than the Hyper-V Manager built into 2012: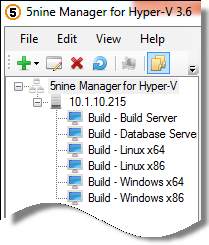 All of the options you need to manage your VMs are easy to get to: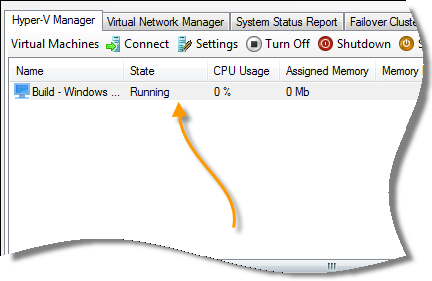 Get your copy for free from their website here:
5nine Manager for Hyper-V
(The free version is on the top left of the screen with the green button.
One more thing…Subscribe to my newsletter and get 11 free network administrator tools, plus a 30 page user guide so you can get the most out of them. Click Here to get your free tools