I got a question from Jim this week:
"Hi Steve. Back in the old days when I was connected to the Internet via a modem, there was this cool network activity indicator down by the time. Do you know of anything like that for my network card?"
Thanks for the great question Jim.
There is a nice utility that can do this. It is called "Network Activity Indicator"
Strange name, I know 🙂
It puts a small icon down in the system tray area, that looks just like that modem icon with the blinking computer screens:

If you right click on it, you can quickly get to your network or firewall settings: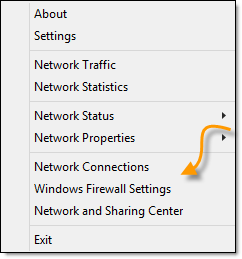 And in addition to that, it has its own network stats page: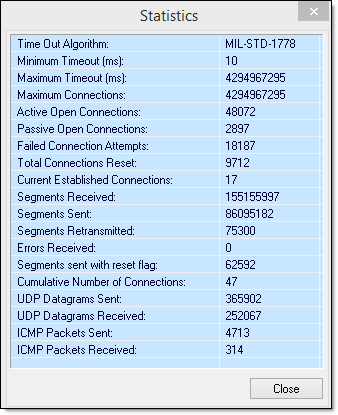 Get a copy of it from here:
Or the ITSamples Website:
One more thing…Subscribe to my newsletter and get 11 free network administrator tools, plus a 30 page user guide so you can get the most out of them. Click Here to get your free tools