This week I found a utility that can clean up temp files from your system.
It is called BleachBit, and can find and clean temp files created by Windows, Chrome, Firefox and IE:
Just so nothing important is deleted, you can get a preview of what it is going to clear out: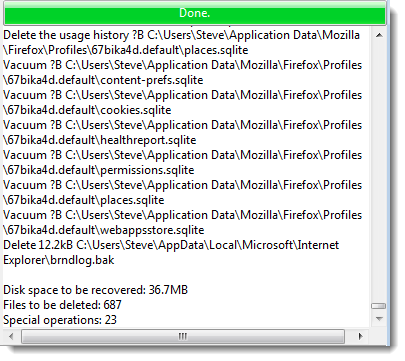 In addition to that, sometimes cleaning out browser files can have consequences – it will warn you about it: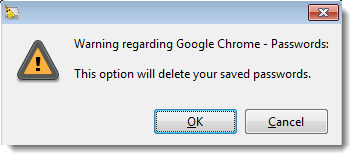 It is a nice, and clean utility. No advertising extras and it does one thing well – clean out those temp files.
Get the free download from here:
http://bleachbit.sourceforge.net/download/file?file=BleachBit-1.6-setup.exe
One more thing…Subscribe to my newsletter and get 11 free network administrator tools, plus a 30 page user guide so you can get the most out of them. Click Here to get your free tools