I have an older server with a few virtual machines under Hyper-V. I wanted to run them on my laptop using VMWare Workstation.
While looking for an easy way to switch I found a free tool that allows you to easily convert.
It is called StarWind V2V Converter.
What it does is convert the virtual hard drive within the VM.
To move from Hyper-V to VMWare, start out by installing the V2V Converter.
-Make sure your Hyper-V virtual machine is shutdown
-Find the location of the virtual hard drive for your VM
-Launch the V2V Converter.
Pick the virtual hard drive you want to convert, and then it will give you some options for the destination format. For VMWare workstation I used the VMWare growable image: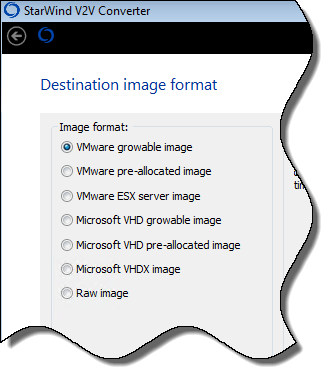 Then you need to pick the hardware type. I would suggest picking IDE. At least in the few conversions I did – picking SCSI produced an image that would not boot. I think it depends on how you setup your Hyper-V virtual drive.
Click next and it will start the conversion: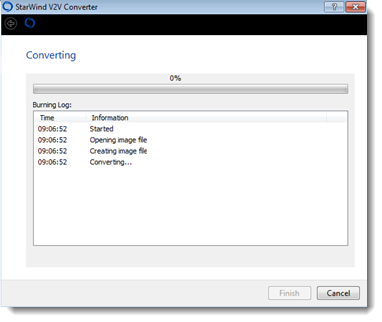 Once it is complete, you will need to create a new virtual machine in VMWare. Pick the options that are close to your original configuration under Hyper-V: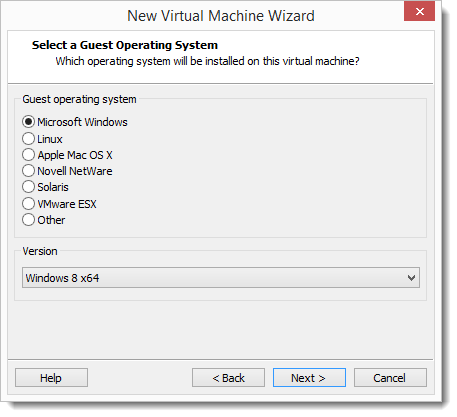 Complete the wizard, so you can edit the virtual machine.
You will want to remove the current hard drive, and then add the converted file you created: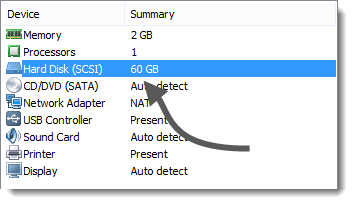 After that you can boot it up. Make sure you install VMWare tools to get all the drivers working.
You can get the V2V Converter from here:
https://www.starwindsoftware.com/converter
One more thing…Subscribe to my newsletter and get 11 free network administrator tools, plus a 30 page user guide so you can get the most out of them. Click Here to get your free tools