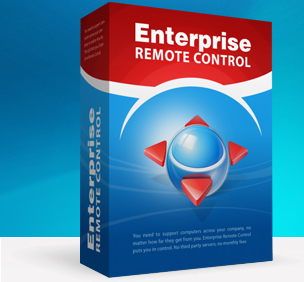 Enterprise Remote Control
Enterprise remote control allows you to connect to computers from anywhere. If it is on the Internet, you can get to it. Best of all, there are no monthly fees, and no third party network - you run it all on site.
Product Links
News And Tips
Outlook Profile Generator

Stop spending time setting up Microsoft Outlook users on your network. A single line in your login script allows new users to use Microsoft Outlook XP, 2003, 2007, 2010 or 2013 for the first time without any wizards or setup.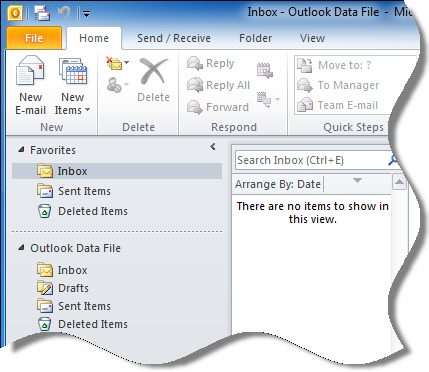 The IntelliAdmin Profile Generator works great with terminal servers, or those users that roam to different machines across your network. Add a single line to your login script, and the profile generator does the rest. You will never need to walk your new Microsoft Exchange Server users through the profile setup again.
Try it out for free. Download and install our trial
One license covers an entire exchange domain.