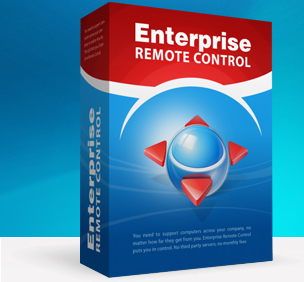 Enterprise Remote Control
Enterprise remote control allows you to connect to computers from anywhere. If it is on the Internet, you can get to it. Best of all, there are no monthly fees, and no third party network - you run it all on site.
Product Links
News And Tips
Enterprise Remote Control Release Notes

March 10, 2015:
-Updated OpenSSL to the latest build
-Changed the way the viewer plugin is recognized.
December 20, 2014:
-Updated OpenSSL to the latest build
October 24, 2013:
-Added support for downloading agent as an MSI file
-Added setting for web page timeout
-Fixed issues with using ports other than 443, and 80
-Fixed issues with the license system and certain date formats
-improved the agent re-connect times.
-Added build number to the license page
September 4, 2013:
-Updated to a totally new web interface.
-Group support
-Jump into RDP sessions
-Extensive logging capabilities added