Products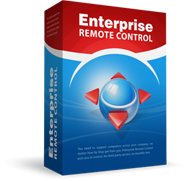 Enterprise Remote Control - $399 US Per Administrator
Enterprise remote control allows you to connect to computers from anywhere. If it is on the Internet, you can get to it. Best of all, there are no monthly fees, and no third party network - you run it all on site.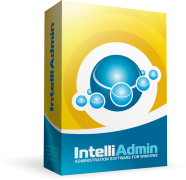 Remote Control - $259 US Per Administrator
Take control of computers across your network, or across the world. Remote Control allows you to control a PC as if you were there. Includes a blazing fast search to find computers quickly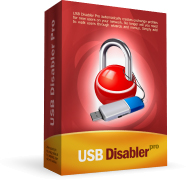 USB Disabler Pro - $599 US Per Company License
Take control of your network, and prevent unauthorized use of USB flash drives. USB Disabler Pro allows you to pick specific users and grant or deny them access to USB flash drives and memory sticks.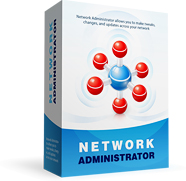 Network Administrator - $259 US Per Administrator
Easily make changes and tweaks to computers across your network with one press of a button.