How to enable file and printer sharing on XP SP2
If you haven't figured out by now, we sell remote control software for windows. The cool part about it is that you do not even need to go to the remote computer and install an agent to control it.
When Microsoft released Service Pack 2, we noticed more and more trial users complaining that they could not connect to their Windows XP machines. We couldn't figure it out. We had tested with XP SP2 and it worked fine for us. The trick was that Microsoft had created different settings for users that were not part of a domain.
Effectively file and printer sharing are disabled when XP SP2 comes out of the box – this broke our automatic install feature since IntelliAdmin could not connect to the $admin share.
After scouring the internet we found how to re-enable file and printer sharing for your stand alone XP SP2 machine – and it is secure.
Here are the step by step instructions for turning it back on:
1. Open the control panel. You will find this by clicking on start, then settings, and then control panel. Click on the icon that says "Network and Internet Connections"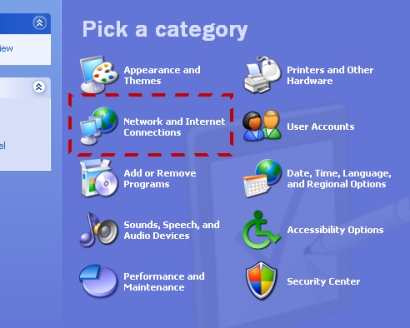 2. Once you are in there. Click on the icon that says "Network Connections"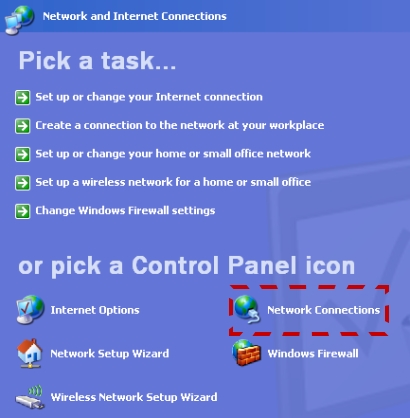 3. Now you will find your network cards listed here. You will need to right click on the card you want to enable file sharing. Select the properties menu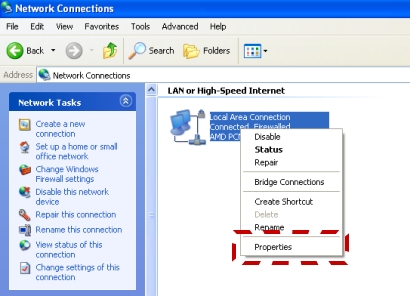 4. Go to the advanced tab, and click on settings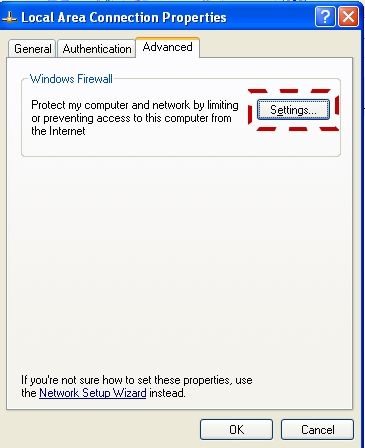 5. Go to the exceptions menu and make sure file and printer sharing is checked.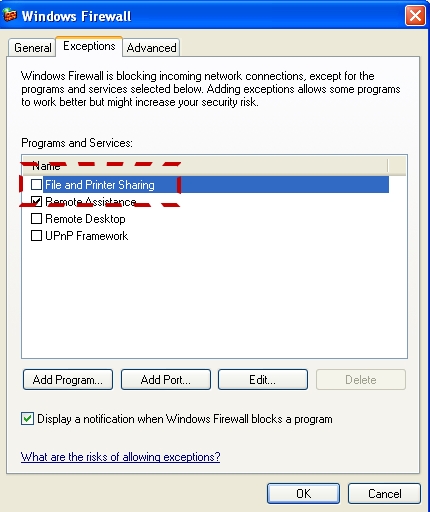 6. Click OK, and in the "Network Connections" Folder click on the tools menu, and select "Folder Options…"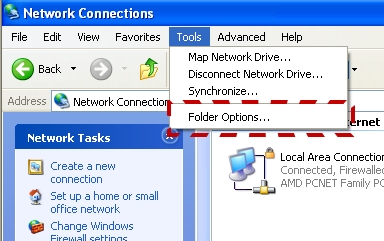 7. Go to the view tab. Scroll down and make sure "Use simple file sharing" is unchecked.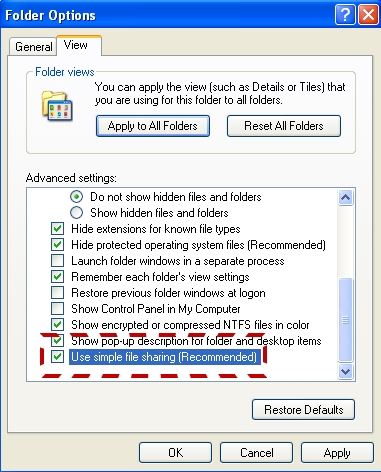 8. Click OK. Sharing is now on, but if you have not set a password for your username you still will not be able to share – Once you do this you will now be able to share printers and files again.
One more thing…Subscribe to my newsletter and get 11 free network administrator tools, plus a 30 page user guide so you can get the most out of them. Click Here to get your free tools