A few weeks back I wrote a script that could go through all user profiles, and cleanup any temp files laying around.
A long time customer Mark asked,
"Could you add this to Network Admin?"
Sorry it took so long to get back to you on this one Mark, but we got it.
We added the script to Network Administrator as a plugin so you can easily cleanup temp files remotely.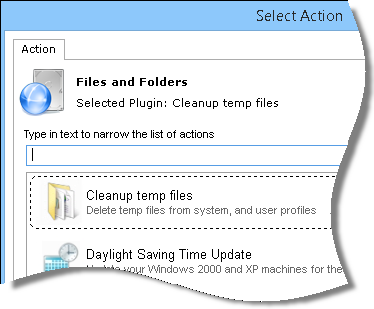 And added the option to clean user profiles, just the system temp, or both: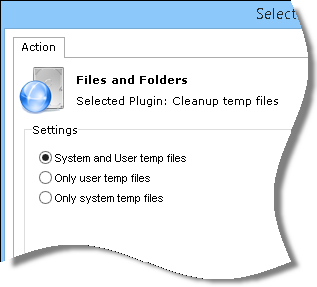 You can get the latest copy of Network Administrator from here:
Network Administrator Download
A few things to keep in mind when using Network Administrator:
-File and printer sharing must be allowed through the firewall
-Remote registry also needs to be started and set to automatic
These are both needed for Network Administrator to do its work.
These articles will walk you through opening it up on various versions of Windows:
Windows XP:
http://www.intelliadmin.com/index.php/2008/12/enabling-file-and-printer-sharing-in-windows-xp/
Windows Vista, 2008:
http://www.intelliadmin.com/index.php/2008/12/enabling-file-and-printer-sharing-in-vista/
Windows 7, 2008 R2:
http://www.intelliadmin.com/index.php/2009/08/windows-7-the-admin-share/
Windows 8, 2012:

http://www.intelliadmin.com/index.php/2012/10/windows-8-enable-the-admin-share/
From a script on any version of windows (Must run as administrator):
Enable the admin share from a script
One more thing…Subscribe to my newsletter and get 11 free network administrator tools, plus a 30 page user guide so you can get the most out of them. Click Here to get your free tools