If you are a command line junkie like me – you might want to check out this free utility I found.
It is called ConEmu, a free command line replacement for Windows.
The feature that got me interested is the tabbed interface: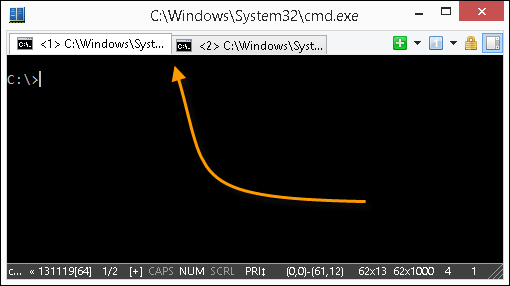 The tabs can be renamed, for quick identification:

You can also start a new tab under different user accounts, or elevation level: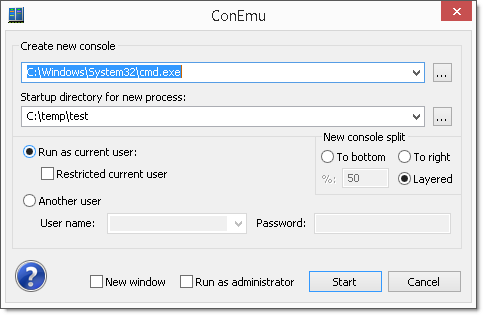 That comes in real handy when you are trying to test scripts, and apps under different account credentials.
This one is a great time saver – sure beats having 10 different command line windows all with the same name…and then trying to find the right one 🙂
Get it from our website:
Or from the ConEmu project page:
One more thing…Subscribe to my newsletter and get 11 free network administrator tools, plus a 30 page user guide so you can get the most out of them. Click Here to get your free tools