This week we put out a new build of Enterprise remote control.
The biggest update – the ability to generate MSI setup packages for the agent.
This means it is now much easier to distribute it via group policy.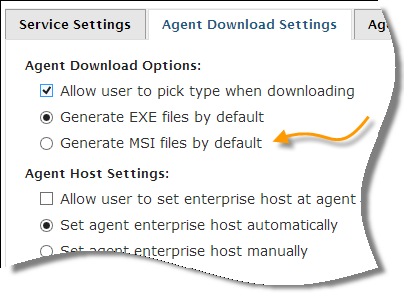 Another thing we changed was the idle logoff. Now you can enable or disable it…or change the amount of time before you are kicked off because you have been idle.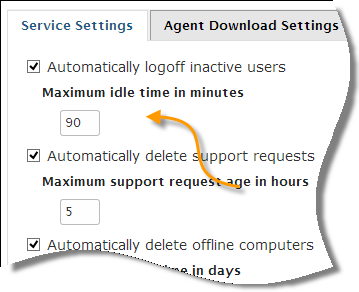 And finally, we cleaned up some issues related to using ports other than 443, and 80. If you were having trouble with this before, this release will fix it.
Enough talk, here is the download link:
http://www.intelliadmin.com/EServerSetup.exe
And the latest manual:
http://www.intelliadmin.com/EServerManual.pdf
If you already have it installed, just install this version right over it. The install will take about 10 minutes and during that time all connections will be rejected – just keep that in mind if you must have it up and running
One more thing…Subscribe to my newsletter and get 11 free network administrator tools, plus a 30 page user guide so you can get the most out of them. Click Here to get your free tools