We just put the finishing touches on our latest beta of Remote Control online.
What is it?
It is an online service that allows you to remotely control computers as if you were there.
The previous beta introduced the ability to control a computer using a support session.
Here is how it works:
You login to the website, and start a new support request: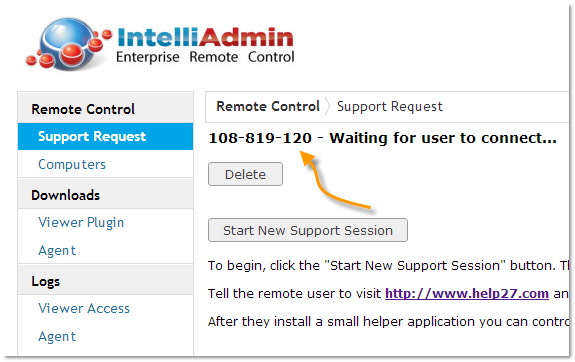 The user who needs the help, just visits an easy to remember website (www.help27.com) and types in their invitation code: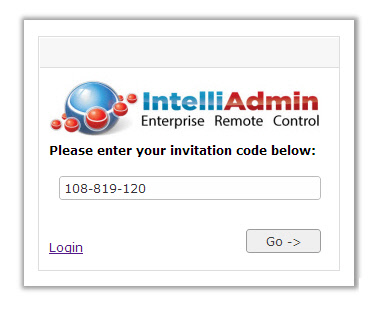 They download a small helper app, and a few seconds later you are controlling their computer.
Once you disconnect the software removes itself automatically.
What if no one is sitting at the remote computer? What about a server you need to get to, but you don't have anyone on the other side to help you get in?
That is what we added in this new release. You can install agent software that will register with our servers, and allow you to connect at any time.
It is easy to do. You just download the agent software, and it will generate a special copy that only works with your account: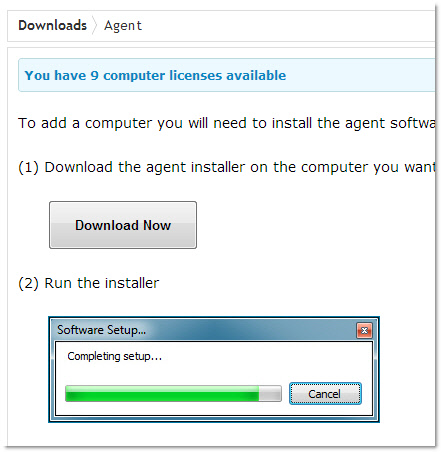 Install it on the computers you need to connect to, and it automatically lists them in the computer section of the interface: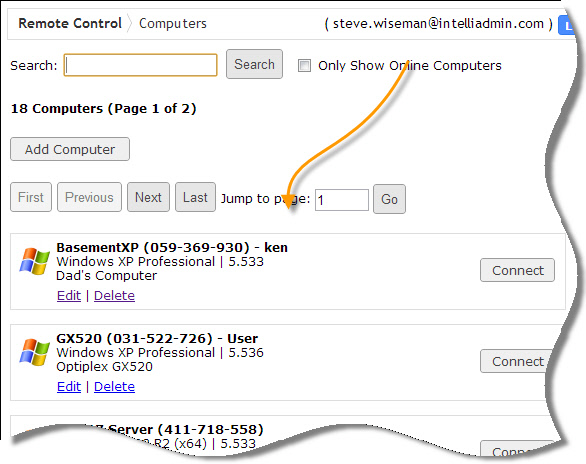 When you need to control a computer, you just click to connect

Visit the signup page to try it out:
Remote Control Online Signup
One more thing…Subscribe to my newsletter and get 11 free network administrator tools, plus a 30 page user guide so you can get the most out of them. Click Here to get your free tools