Like me, you probably know that the file search in Windows is broken.
I have found an alternative that is small, and fast. It is called 'Everything'
It allows you to easily search for anything and everything on your system. Once you download and run the program, you just start typing what you are looking for: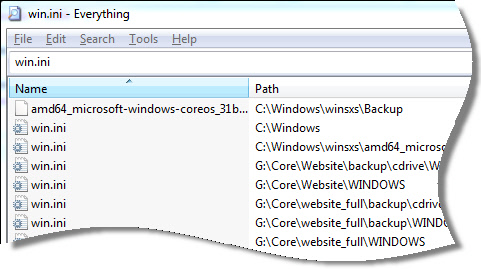 Instantly it starts returning results.
If you have folders you don't want it to look at, you can easily exclude folders in the settings: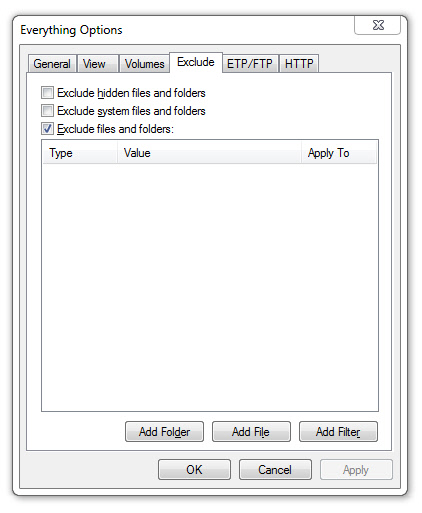 Here is a feature I really like, and I use it for my personal file server at home. You can turn on a web server so you can search and download files remotely: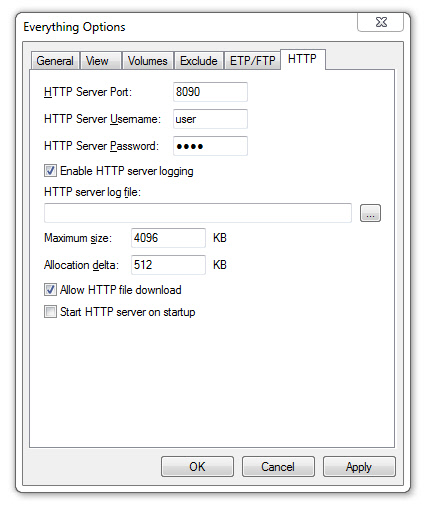 Once enabled, you can find files fast right from your web browser: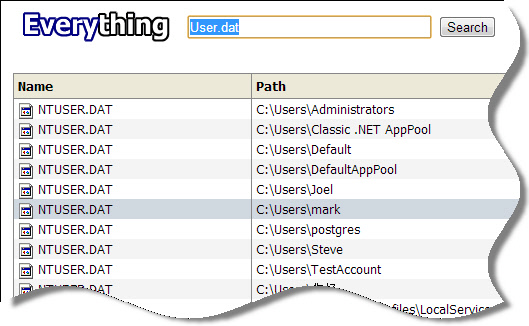 Get your free copy from here:
More info about the program can be found at their website:
One more thing…Subscribe to my newsletter and get 11 free network administrator tools, plus a 30 page user guide so you can get the most out of them. Click Here to get your free tools