I have been asked this a few times now. How can you force Microsoft Internet Explorer to default to a custom home page?
It really is a simple group policy setting, but with many group policy options – it is not always easy to find.
First, for this to work I am assuming you have a Windows 2003/2000 network with Active Directory, and your client workstations are joined to the domain
Get on the domain controller, go to Administrative Tools, and Launch Active Directory Users and Computers.
Right click on the domain where you would like to create the policy.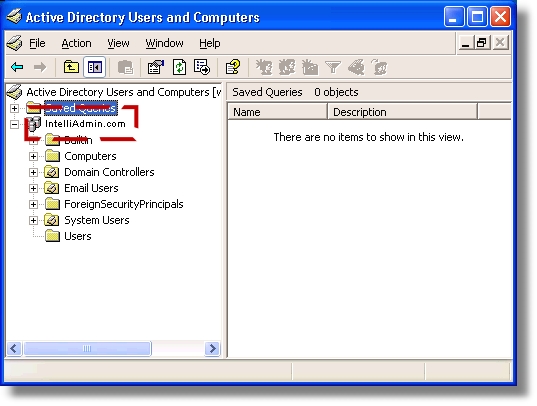 A menu will popup – select properties. A dialog box will be displayed.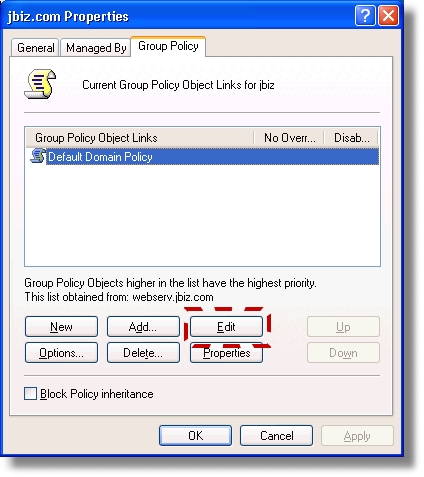 Click on the Tab that says "Group Policy"
Now Click on the Edit Button
A tree view of policies will be displayed.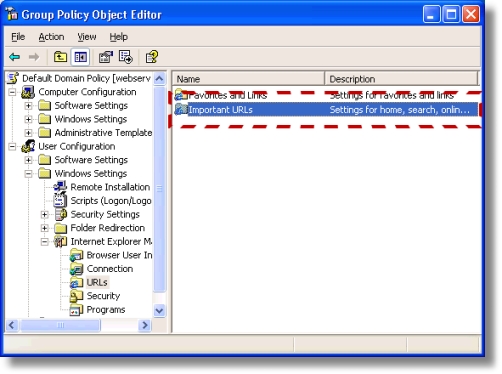 Drill down to this key:
User Configuration -> Windows Settings -> Internet Explorer Maintenance -> URLS
Now, double click on Important URLS. You should see a dialog box that lets you change the default Help, Home, and Search pages of IE.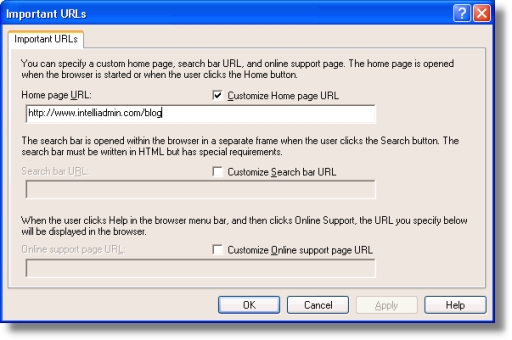 Make your change, and wait. I will take some time before the change replicates across the network – workstations will also need to be rebooted for the change to take effect.
One more thing…Subscribe to my newsletter and get 11 free network administrator tools, plus a 30 page user guide so you can get the most out of them. Click Here to get your free tools