This has to be one of the most annoying "features" of windows:

I don't think there has ever been a time when it has been useful to me. It is one of those things you put up with, but never find how to disable it.
I got tired of it today, and I will share the answer with you. The setting for this is actually in the display properties.
First get into the control panel (Start->Settings-Control Panel)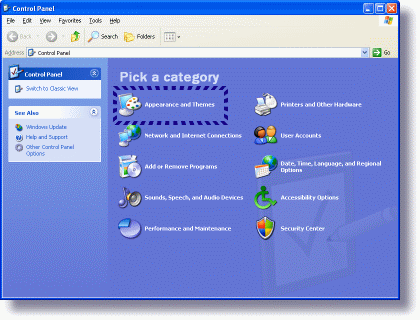 Click on Appearance and Themes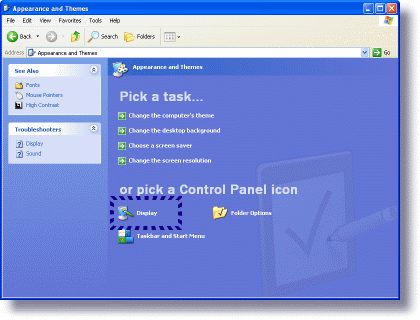 Click on Display
Click on the Desktop Tab, and see the button below "Customize Desktop" Click on it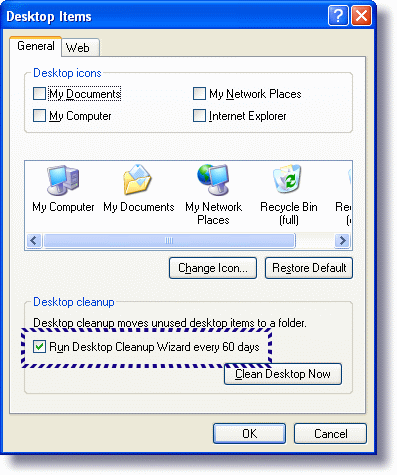 Now you can un-check the desktop cleanup wizard…and never be bothered by this insanity again!
One more thing…Subscribe to my newsletter and get 11 free network administrator tools, plus a 30 page user guide so you can get the most out of them. Click Here to get your free tools