Another zero day flaw for word has been found in the wild. Microsoft has reported that they have seen it exploited in a very limited and targeted basis. It is a different flaw than the one reported last week that affects almost every version of Word.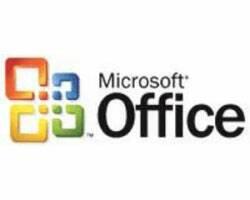 Microsoft has stated that in their initial investigation they have discovered that Word 2000, Word 2002, Word 2003 and the Word Viewer 2003 are affected, but Word 2007 is NOT affected.
The best you can do right now is to not accept word documents from untrusted sources. No patch, or workarounds are available yet.
One more thing…Subscribe to my newsletter and get 11 free network administrator tools, plus a 30 page user guide so you can get the most out of them. Click Here to get your free tools