Microsoft has published the requirements for Vista capable machines.
According to Microsoft, a Vista capable machine must have at least:
-800 MHZ Processor
-512 MB of RAM
-A graphics card that is DirectX 9 compatible
-20 GB of hard drive space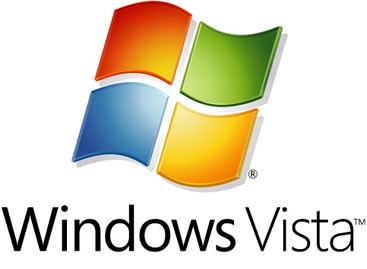 These are absolute minimum requirements, and our testing here shows that to be productive in any way you will need to meet the Vista 'Premium' requirements:
-1 GHZ Processor
-1 GB of RAM
-A DirectX 9 Compatible Video card with a WDDM driver, 128 MB of ram, and 2.0 pixel shader
-40 GB of hard drive space
Even with the above specs, you will still feel Vista is sluggish. At least 2 GB of ram will make things much faster.
One more thing…Subscribe to my newsletter and get 11 free network administrator tools, plus a 30 page user guide so you can get the most out of them. Click Here to get your free tools