Microsoft has announced that they will be releasing Beta 3 of Windows Longhorn in the first half of 2007.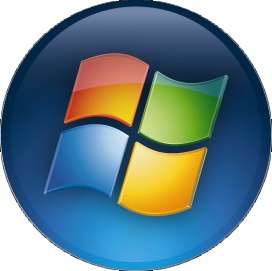 It will be feature-complete, and the first public beta of the server operating system.
To get notification of the beta release, simply sign up at Microsoft's website
Hint: Look for this text on the bottom right: "Register to be notified of Windows Server "Longhorn" Beta availability"
When it is available you will receive an email that tells you how to obtain the beta.
One more thing…Subscribe to my newsletter and get 11 free network administrator tools, plus a 30 page user guide so you can get the most out of them. Click Here to get your free tools