Vista has been able to run within VMWare for quite some time now. We have been waiting for a version that will allow us to do it the other way around – run VMWare within Vista.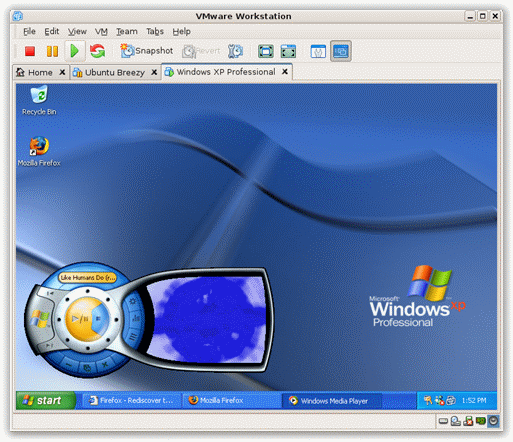 Our wish has been granted, and VMWare Beta 6 was released today. Here is a list of the new features:
* Support for Windows Vista – Use Windows Vista as host operating system
* Multiple monitor display – You can configure a VM to span multiple monitors, or multiple VMs to each display on separate monitors.
* Integrated Virtual Debugger – Workstation integrates with Visual Studio and Eclipse so you can deploy, run, and debug programs in a VM directly from your preferred IDE
* Automation APIs (VIX API 2.0) – You can write scripts and programs to automate VM testing
* Headless mode – You can run VMs in the background without the Workstation UI

Update 9/24/2007…
It looks like the beta program has completed, and the latest version now supports Vista, and Windows 2008 with no problems. Here is the current download link:
http://www.vmware.com/download/server/
One more thing…Subscribe to my newsletter and get 11 free network administrator tools, plus a 30 page user guide so you can get the most out of them. Click Here to get your free tools