File and Printer sharing is used for sharing printers and files. In addition, a special share, called the admin$ share is used to remotely manage and install software on Windows XP systems. By default file sharing is blocked in the firewall. What do you need to do to get this working under Windows XP?
Here are the steps you need to take:
1. Open the control panel. You will find this by clicking on start, then settings, and then control panel. Click on the icon that says "Network and Internet Connections"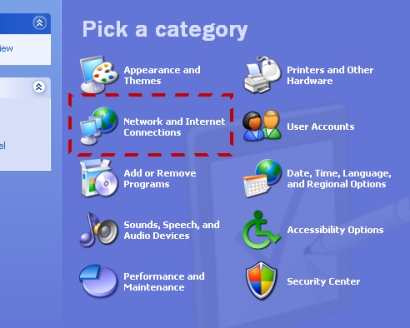 2. Once you are in there. Click on the icon that says "Network Connections"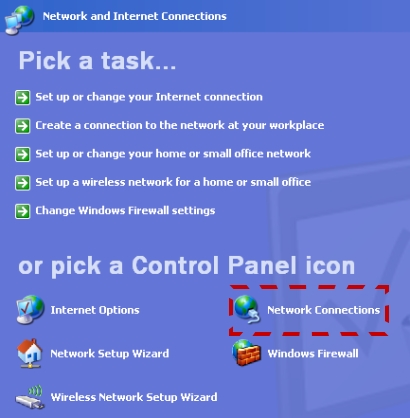 3. Now you will find your network cards listed here. You will need to right click on the card you want to enable file sharing. Select the properties menu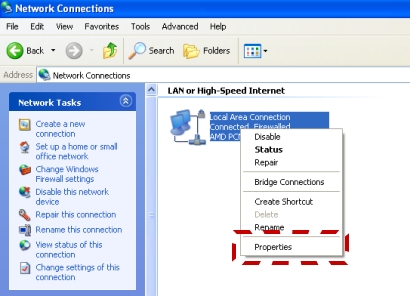 4. Go to the advanced tab, and click on settings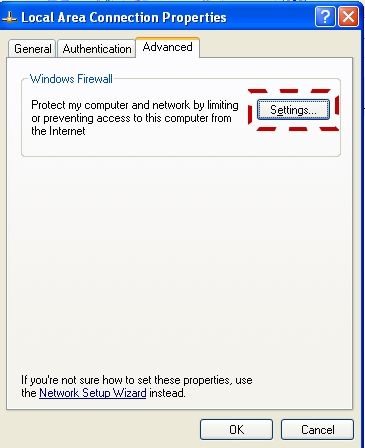 5. Go to the exceptions menu and make sure file and printer sharing is checked.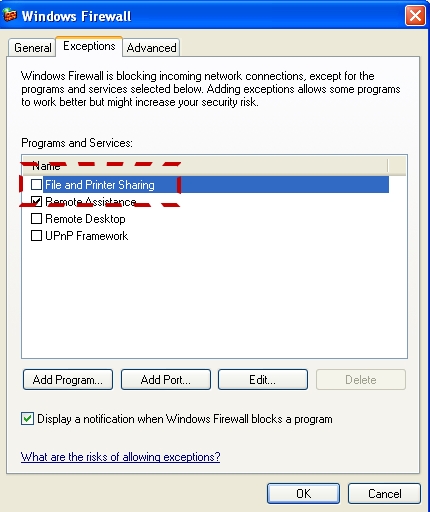 6. Click OK. We still have one more step. Microsoft has a feature called "Simple File Sharing". It should be really called "Broken File Sharing" With this turned on, you cannot access shares unless you give everyone permission. To do this stay in the "Network Connections" Folder click on the tools menu, and select "Folder Options…"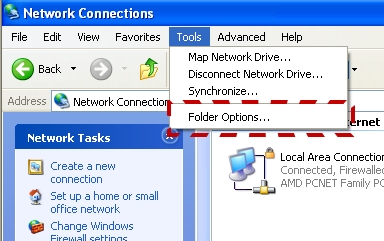 7. Go to the view tab. Scroll down and make sure "Use simple file sharing" is unchecked.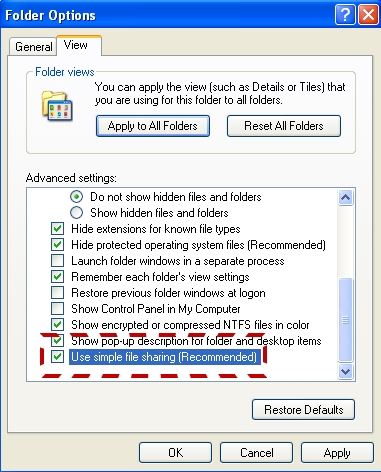 8. Click OK. Sharing is now on
One other important note. Make sure you have set a password, or you will always get an access denied message when trying to connect to a remote machine.
One more thing…Subscribe to my newsletter and get 11 free network administrator tools, plus a 30 page user guide so you can get the most out of them. Click Here to get your free tools