One of the problems when deploying MS Outlook is that there is always some a wizard that needs to be completed before a user can start accessing their email.
Even in the latest version of Outlook, there are setup pages the user has to fill out.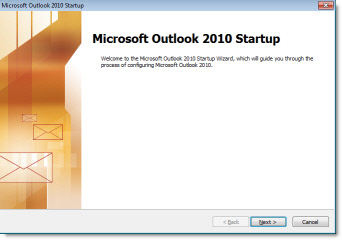 This can get annoying if you have users that logon to different computers across your network.
"Michael here. Um I am at the branch in Siberia. Need help with my Outlook again."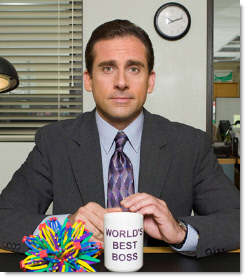 Wouldn't it be great if Michael could just launch Outlook and get right into his email?
Yes, you wouldn't get to hear Michael's great stories, but then you would have time to do other things.
We have an answer for this problem, and it is called Profile Generator.
Here is how it works. Simply visit the download page: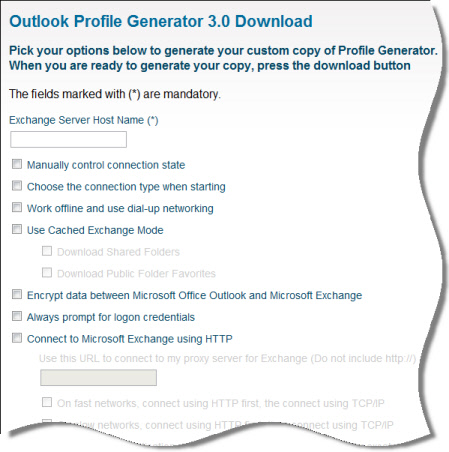 (Link: http://www.intelliadmin.com/index.php/outlookprofilegeneratordownload/)
Set your exchange server name, and pick your options.
Want Outlook to be configured with cache mode disabled?
– Check that box.
What about those laptops on the road?
– You can set it to configure HTTP based access.
Need to enable encryption?
– Check that box.
Then, once you have completed your selections, click the download button.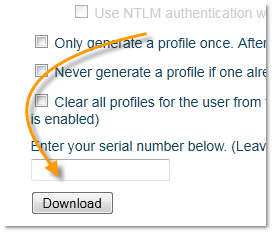 Our server will build a custom program that will apply all of the requested settings, and you can download it instantly.
Put the program in the users logon script, and now you have a lot more time on your hands.
Users are happy because their Outlook "Just works" everywhere on your network, and you are happy since you no longer have to deal with helping them set it up.
It works with Exchange 2003, 2007, and 2010 – and is compatible with Outlook XP, 2003, 2007, and 2010.
Only $299 for a company license. No per-user costs, just one price.
Check it out at:
http://www.intelliadmin.com/index.php/profile-generator/
One more thing…Subscribe to my newsletter and get 11 free network administrator tools, plus a 30 page user guide so you can get the most out of them. Click Here to get your free tools