Finally, Microsoft has decided to allow MSDN subscribers test the new version of Windows – Windows 7. The latest build number is 7000. I downloaded it last night and decided to take it for a spin. The first thing I noticed (different from the last beta) is the new bootup screen has this cool star weaving animation: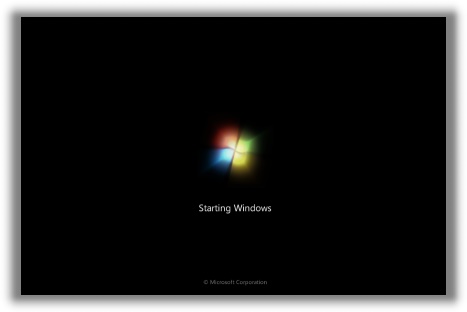 Some visual aspects are still very familiar, such as the login screen: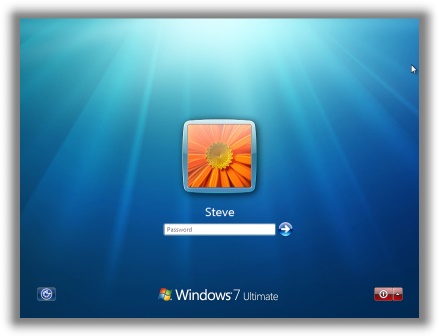 This is the first build that I have had a chance to play with that has the new start menu. Essentially it is very similar to the Mac OSX model of only showing icons with no captions or descriptions: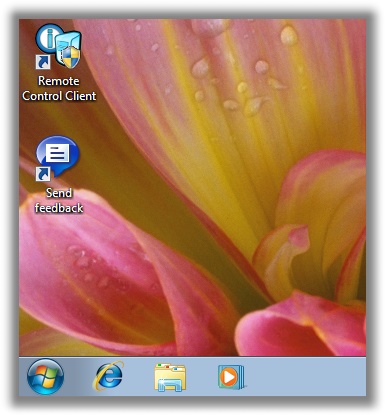 I am not sure how I feel about this. I do use Mac OSX all the time, and I do like this way of working with applications, but I think it may be tough for the average windows user to make this transition. Keep in mind Microsoft is not planning on having a "Classic" mode that lets you switch back to the old interface. People can learn, but dealing with end users for many years I can tell you this will be an uphill battle.
Here is an example of the frustration I think a new user may have…look at this shot and tell me which program is running right now: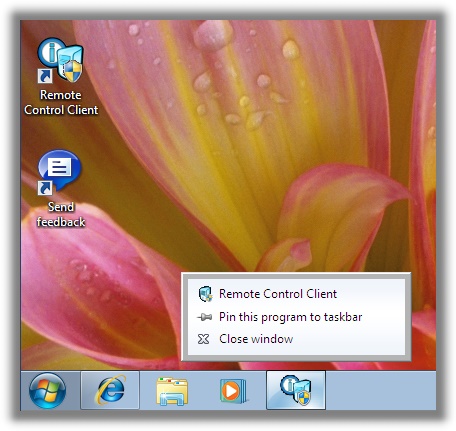 Our Remote Control product is running (On the right) and Internet Explorer is on the left. You can get a description by hovering the mouse over a running application: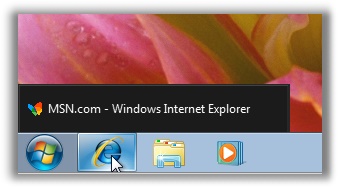 Of course, I had to try our remote control software to make sure it worked with this build – we don't want to get caught by surprise like with Vista. The only trouble I ran into was with the firewall. Our agent automatically will add an exception for you in the firewall. Under Windows 7, this is still added, but it does not allow full access: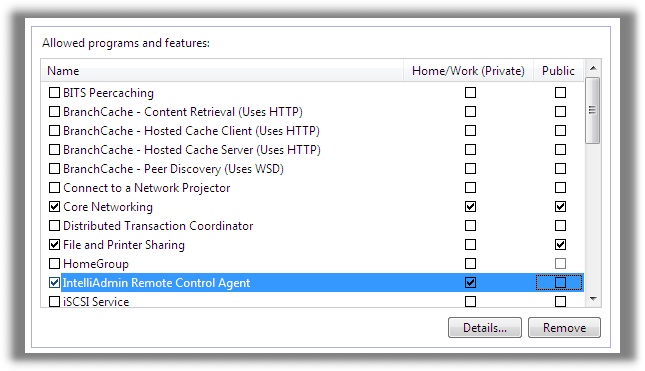 As you can see, Windows 7 has a higher level of granularity with a firewall exception – you can allow connections just from machines on the private network, or also allow full public access. With private only, it will not allow outside connections.
There is still lots to explore in this build, but so far I am impressed with the speed, and reliability of this release.
One more thing…Subscribe to my newsletter and get 11 free network administrator tools, plus a 30 page user guide so you can get the most out of them. Click Here to get your free tools