I got a question from a customer last week:
Hi Steve,
I just bought your program on Friday and I love it. I have one question though: Is there any way to use IntelliAdmin Network Administrator to set not only the VNC password but also the VNC view only password?
We are using TightVNC 1.3 and there are two password options. IntelliAdmin looks like it will only change the default VNC password but not the view-only password. I was just wondering.
Thanks..
After poking around and playing with TightVNC we found two things that Network Administrator did not support – view only passwords, and the new registry format used in TightVNC 2.0
We have updated Network Administrator to support both of these. (Note that it is a free tool, and you only need to purchase if you want to use it on more than three computers at a time)
You can download the latest from here:
http://www.intelliadmin.com/NetworkAdministrator.exe
How do you use it?
Open the app, pick the action you want to take (In our case that would be set vnc password)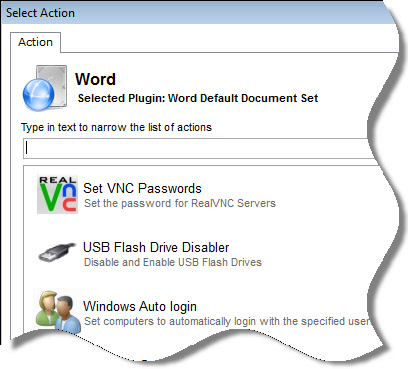 Set your password(s)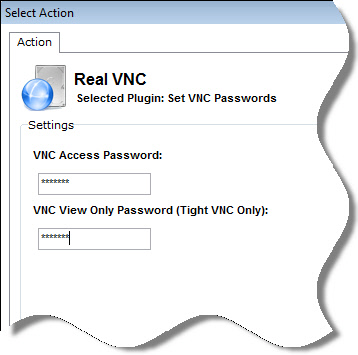 Pick the computers you want to target: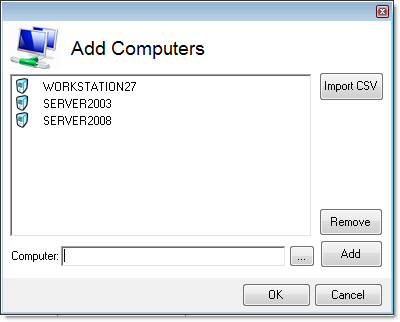 Click start, and it will make the change.
Got an idea to improve one of our plugins, or an idea for a new plugin for Network Administrator? Let us know by sending an email to support@intelliadmin.com
One more thing…Subscribe to my newsletter and get 11 free network administrator tools, plus a 30 page user guide so you can get the most out of them. Click Here to get your free tools