Don't know about you, but I have a few programs that I use through the day that require administrator access.
This means every time I launch, I get the annoying UAC prompt: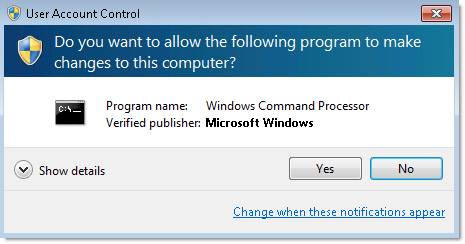 There is a simple trick to create a shortuct that will launch with no prompts.
You can do it by creating a task that is never scheduled to run, but it is started by your shortcut.
To get started, go into the control panel, then administrative tools, and finally task scheduler.
On the right, pick the option to create a new task: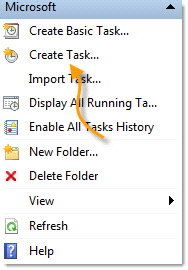 Give it a name (Take note of this, you will need this later) and make sure you select the option that will run the program with the highest privileges.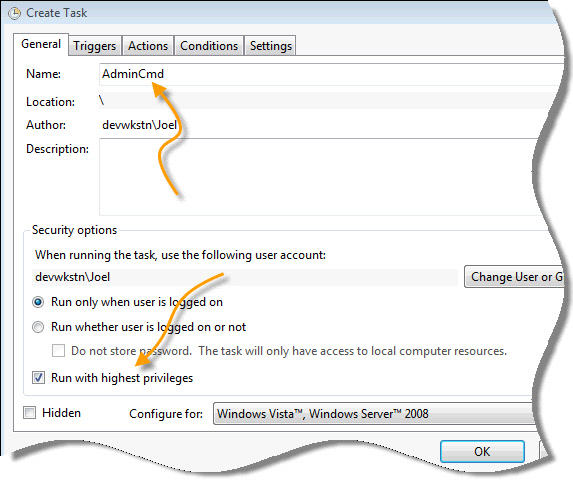 Go to the actions tab, and add a new action: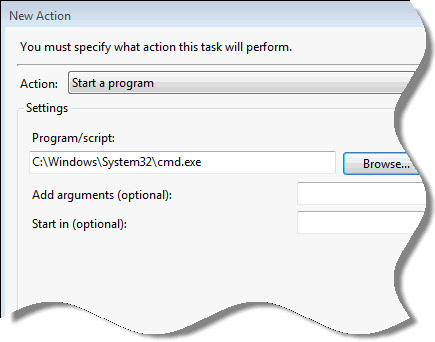 Point it at the program you want to launch with your shortcut.
Before closing it all out, take a peek at the conditions tab and uncheck any power options that are selected: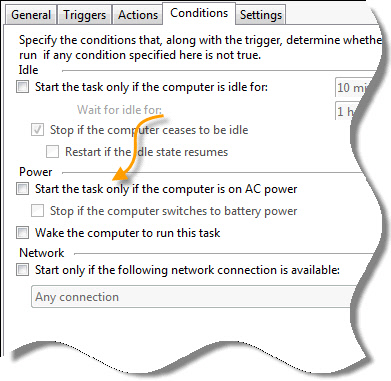 Now that we have our task, we just need to create our shortcut.
Right click on the desktop and select the option to create a new shortcut.
In the path put:
schtasks.exe /run /tn "[NAME]"
Where [NAME] is the name of your task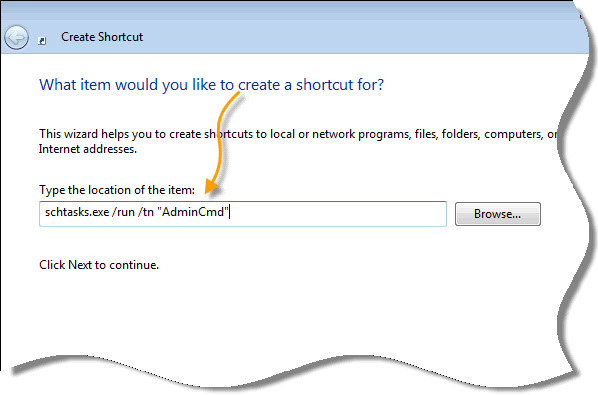 Now when you launch your app, you don't get the annoying prompt.
One more thing…Subscribe to my newsletter and get 11 free network administrator tools, plus a 30 page user guide so you can get the most out of them. Click Here to get your free tools