Last week I told you about a free utility to empty your recycle bin from the command line.
In the comments, a kind person told us about CCleaner.
Now normally, I hear a name like CCleaner, and I think of those scam registry cleaners that really don't do much for you.
I took the time to check it out, and CCleaner is a great utility for cleaning out your web browser cache, startup items, and much more.
Like our utility last week, it too can empty the recycle bin: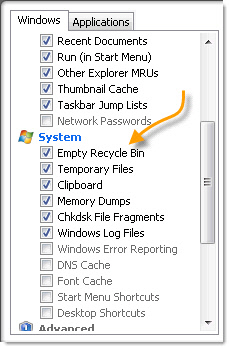 You can easily get a nice overview of startup settings, to identify those programs you don't want slowing you down: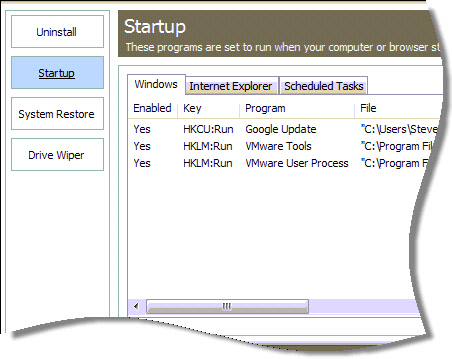 It can clean up IE cache files, and history: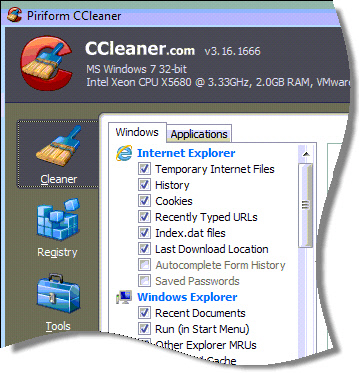 It even has a utility to wipe disk drives clean: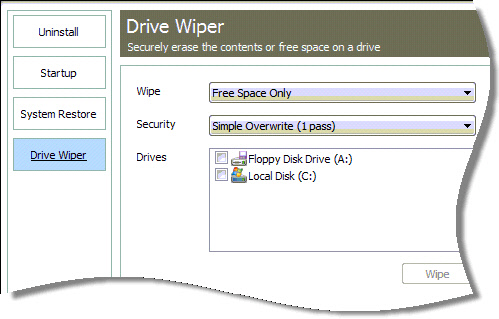 Best of all, you can get the settings the way you like them, and then silently call it from the command line like this:
"%ProgramFiles%\CCleaner\CCleaner.exe" /auto
There is much more to this utility, and it is free for personal and commercial use.
Get the latest free download from their website:
http://www.piriform.com/ccleaner
One more thing…Subscribe to my newsletter and get 11 free network administrator tools, plus a 30 page user guide so you can get the most out of them. Click Here to get your free tools