If you are using Windows 7, then you must have run into the "Auto Maximize" feature. Microsoft calls it "Smart Window Arrangement"
Here is a short youtube clip that shows you what I am talking about:
Essentially if you move your window around and touch the corner, it will automatically maximize the window. After a while it can get quite annoying.
So how do you turn it off?
It is one registry key change.
Drill down to
HKCU\Control Panel\Desktop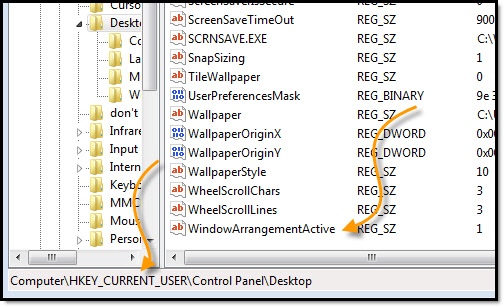 Look for the value named "WindowArrangementActive" and set it to 0.
You will need to log off, and log on to make it active. After that, windows will no longer automatically maximize.
If you don't like plunking around in the registry, we have added it as a plugin to Network Administrator: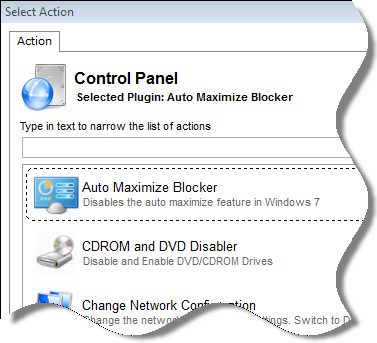 It is a free download if you want to use it on 3 computers or less.
You can download it from here:
http://www.intelliadmin.com/NetworkAdministrator.exe
One more thing…Subscribe to my newsletter and get 11 free network administrator tools, plus a 30 page user guide so you can get the most out of them. Click Here to get your free tools